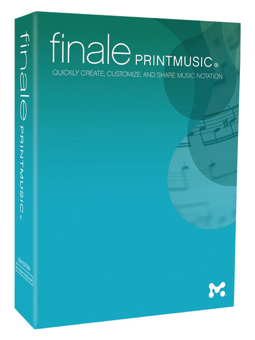 Print Music
Finale Music Software
Currently not available.
The Finale Print Music is a music notation program simple and intuitive. Allows you to create compositions up to 24 lines of writing, Notes can be written with the mouse or from the keyboard of your computer and for those who have a Master keyboard can connect it with the USB and while playing the Print Music writes the score.
The Finale Print Music has the technology SmartCore that allows you to digitize scanned sheet music and also: permit to use the Jazz font for writing the manuscript, create percussion in a single line and import MIDI files.
View full description
Need more info about this product? Please