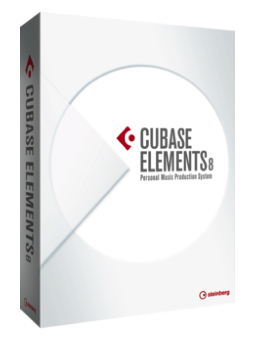 Cubase Elements 8 - Versione 9 in update gratuito!
Steinberg
Currently not available.
The Cubase Elements 8 is a home studio software that lets you create music projects and is derived directly from the major versions.
The Cubase Elements 8 lets you record audio/MIDI, editing, scoring and mixing. Maximum supports 64 MIDI tracks and 48 audio tracks simultaneously up to 24 bit/192 kHz.
As virtual instruments include: HALion Sonic SE workstation, MPC-style Groove Agent SE drum machine, synthesizer Prologue and in addition has 44 Audio effects processors, including Pitch Correct for pitch correction, Morphy Filter and the suite of sounds VST Amp Rack guitar.
In Cubase Elements 8 is included MixConsole dedicated for mixing with modules EQ/Dynamics channel strip.
View full description
Need more info about this product? Please