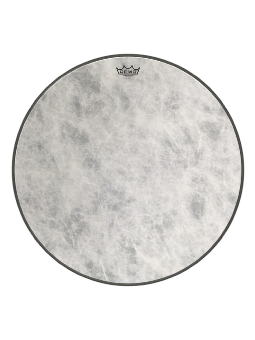 FA-1526-00 Fiberskyn Ambassador 26" Bass
Remo
In stock.
REMO FA-1526-00; Fiberskyn Ambassador 26" bass drumhead;
Medium-weight heads made with a poly-spun fiber single ply 10 mil Mylar film to produce a warm mid range resonant sound with a warm attack.
Fiberskyn 3 Ambassador surface is excellent for sticks, brushes.
They are best known for Jazz and Orchestral applications.
View full description
Need more info about this product? Please