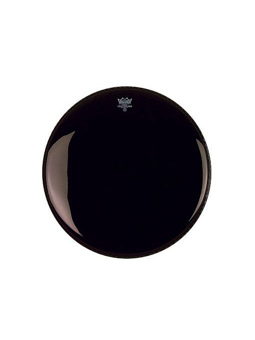 P3-1020-ES - Powerstroke 3 Ebony 20" Bass
Remo
In stock.
REMO P3-1020-ES - Powerstroke 3 Ebony 20" Bass drumhead;
The Ebony Powerstroke 3 features a thin underlay at the outer edge of the head to subtly dampen unwanted overtones.
This creates perfect balance of mid and low tones that has quickly made Ebony Powerstroke 3 one of Remo's most preferred resonant bass drumheads.
REMO DM-0005-71 DynamO's Kit 5" Black cutting template included.
View full description
Need more info about this product? Please