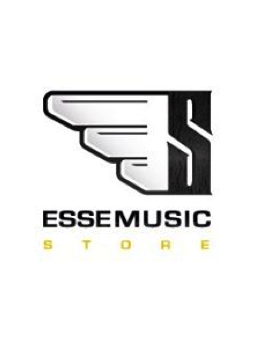 Rim Off Tripla Flangia - Triple Flange
Facus
Currently not available.
Rim Off Triple Flange
The Facus Rim Off is designed to provide substantial benefits to the drummer the ability is to protect your hearing the drummer while running sound, reducing the frequency of the high rim shot and re-establishing a sound balance throughout the drum genius and the importance of this product is also to protect chopsticks from the impact with the head rim (rim shot), decreasing about 90%, the wear and breakage of the rod itself. The rim off also facilitates the management of mixing both live and in the studio, ideal for drummers of all kinds of music pop rock jazz funky heavy metal and suitable for play in indoor environments.
5 Pieces Pack;
Material: polypropylene.
View full description
Need more info about this product? Please