This product is part of the 50+ promotion
Add it to the cart along with other products that are part of the promotion (or have the shipping included) and your order will be shipped for free!
Adding a product outside of the promotion (or without the shipping included) will result in the addition of standard shipping charges (20€).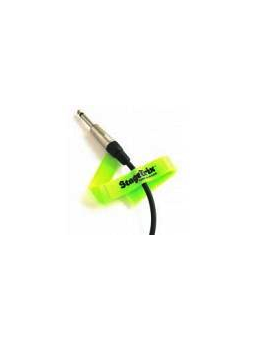 Cable Wraps
STAGETRIX
Currently not available.
StageTrix Cable Wraps are convenient little helpers to keep your cables/cords organized.
The Cable Wraps are sold in a Jar, when sold out, simply re-order a refill pack and fill that jar back up!
View full description
Need more info about this product? Please