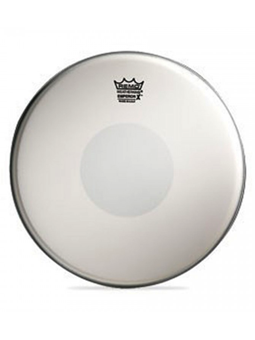 BX-0110-10 - Emperor X Coated 10" - Black Dot on Bottom
Remo
In stock.
REMO BX-0110-10 - Emperor X Coated 10" - Black Dot on Bottom;
Emperor X drumheads, the most durable Mylar heads in the world.
Made with two free-floating plies of 10-mil Mylar film with a 5-mil reverse black dot, which gives consistent focused warm tones which accounts for their popularity among many of today's hardest hitting Rock drummers.
View full description
Need more info about this product? Please