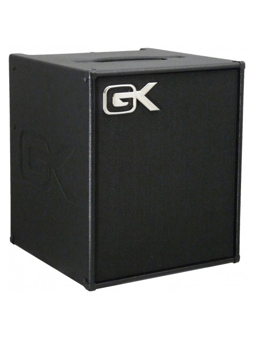 MB 112 II combo
Gallien-krueger
In stock.
MB Combos
The newest additions to GK's legendary MicroBass Series, the MB115, MB210, MB212 and MB112 deliver a big sound from a light compact package. At 200w (MB115 and MB112) or 500w (MB210 and MB212) these combos have the power to be heard in any situation
MB112
• 200W digital power amp
• 1/8" aux input
• Headphone jack
• 12" Speaker
• Active 4 band EQ with contour
• XLR output
• 17.5x15.5x14.75
• 28 lbs.
View full description
Need more info about this product? Please