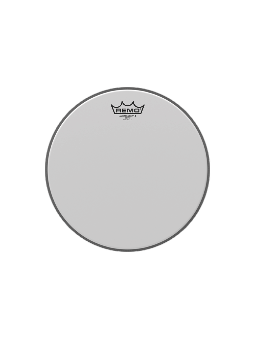 AX-0112-00 - Ambassador X 12"
Remo
In stock.
REMO AX-0112-00 - Ambassador X Coated 12";
Ambassador X heads utilize the same film as the industry standard Coated Ambassador but are 20% thicker producing greater attack, volume and wider mid range tones while increasing durability and providing a unique feel for enhanced stick rebound.
Available in sizes 8" through 16".
View full description
Need more info about this product? Please