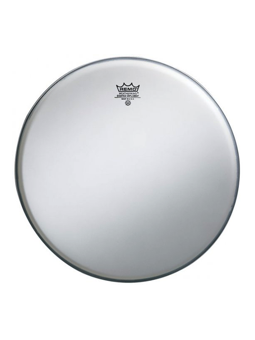 BD-0106-00 - Diplomat Coated 6"
Remo
In stock.
REMO BD-0106-00; Diplomat Coated 6";
The Coated Diplomat is slightly warmer than the Clear Diplomat
Coated single layer of 7.5-mil Mylar film.
They're known for their bright warm tones, resonance, and sustain.
Coated Diplomat heads are best known for accentuating snare drum response.
View full description
Need more info about this product? Please