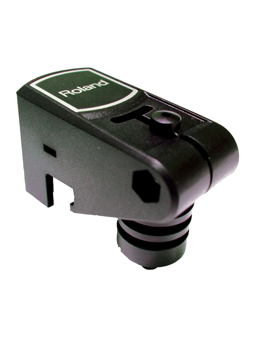 RT10T - Tom Trigger
Roland
Currently not available.
Trigger 1 (Head)

Connector Trigger Output Jack (1/4 inch phone type)

Accessories Owner's Manual, Connection Cable

Guide for installation Heigh from rim upper edge to head: 11 to 15 mm / 7/16 to 5/8 inches

Size and Weight

Width (W)40 mm1-5/8 inches

Depth (D)110 mm4-3/8 inches

Height (H)50 mm2 inches

Weight 80 g0 lbs. 3 oz.
View full description
Need more info about this product? Please