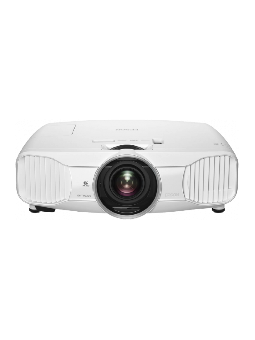 EH-TW7200 videoproiettore home cinema 3D, Full Hd, 120000:1, occhilaini attivi inclusi
Epson
Currently not available.
Video Projector Category Home Cinema, 3D, Full HD 1080p (1920x1080 16:9, contrast 120000:1 , 2000 lumens, 5000 hours lamp life. Zoom, focus, and trapezoid adjustable. Very Low background noise. Fatliquors: S-video, Component, Composite, HDMI 1.4 (2x), Trigger out, RS-232C, USB 2.0 Type B (Service Only).

1 Pair of active 3D glasses included.
View full description
Need more info about this product? Please