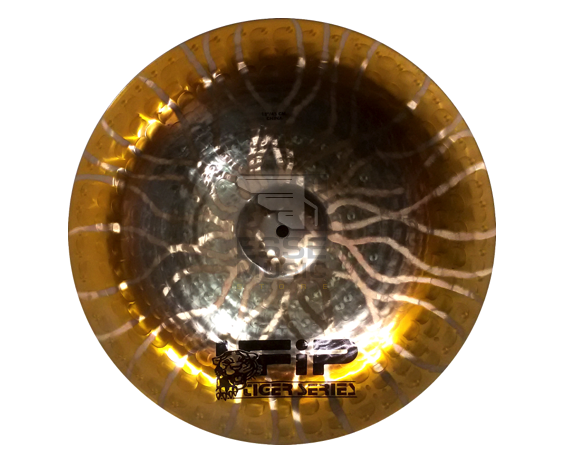 The Tiger Series are produced using a special surface treatment, giving them their unique look and a sound that is explosive, powerful and rapid in response, proving them to be ideal for Rock, Metal and Punk genres.
- Alloy: Sheet Bronze Cusn8
- Sound - Explosive, Powerful, Quick Response with lasting Sustain.
- Applications - Hard Rock, Heavy Metal, Punk, Rock.