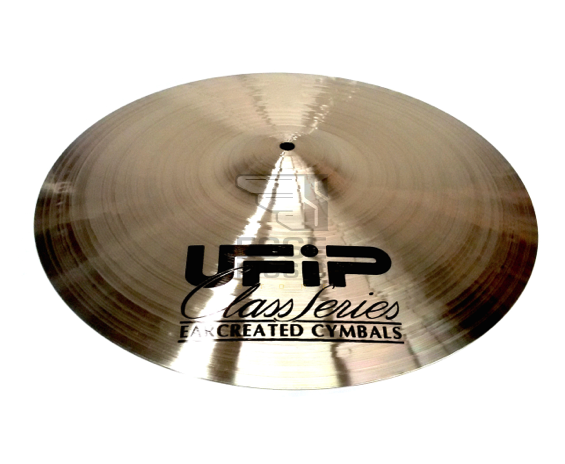 UFIP Class Heavy Crash 18"
Class is UFIP! This series is the result of almost 80 years of cymbals manufacturing, making Class the most complete and versatile range available.
- Size: 18"
- Weight: Heavy
- Alloy - Cast Bronze B20.
- Sound - Versatile sound range, powerful but controlled, glassy and brilliant with a wide dynamic range.
- Applications - Rock, Hard Rock, Pop, Fusion, Funk, Acoustic, Jazz, Latin, World Music.