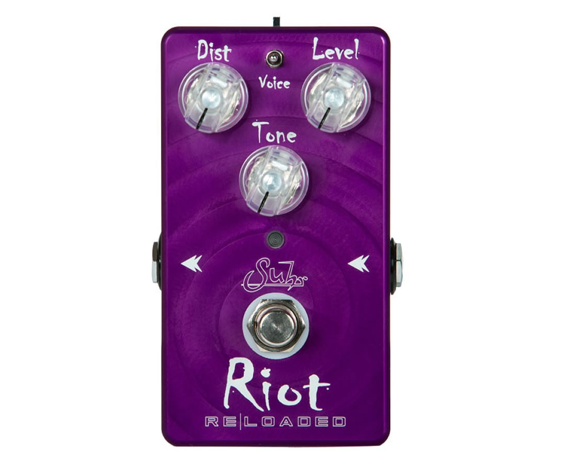 Riot Reloaded is the ideal choice for players seeking Hi-Gain Rock, Metal, and drop tuning style tones.
Amp-Like Dynamics - Responds to every nuance of your playing with definition and clarity.
Over 30% More Gain - Adds dimension, upper harmonics, and increased sustain.
Tone Control - Modified to emphasize upper mid frequencies for a sweeter more cutting tone.
Three Position Voice Switch - Provides Classic, Modern (Full bodied), and Scooped EQ settings.